Some of our successful Melbourne author's books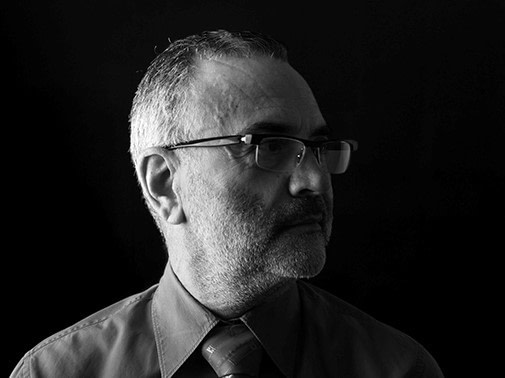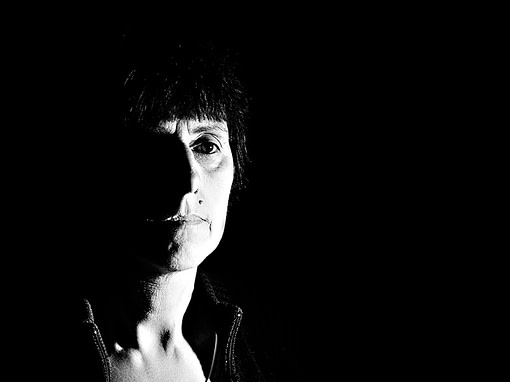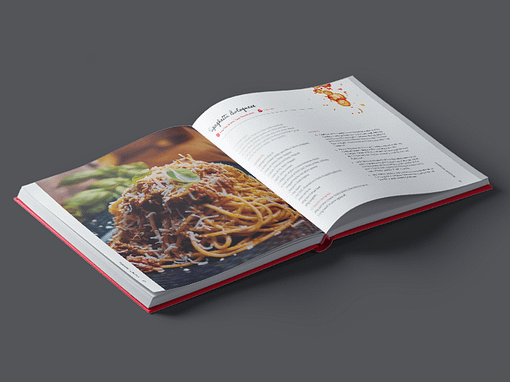 Our services
book cover design
book interior design and professional typesetting
book printing  – traditional and print-on-demand (POD)
editing and proofing
ebooks and digital services
online distribution e.g. Amazon and Booktopia
promotion
complex periodical production – workflow system
PROUDLY SOUTH AUSTRALIAN
Come visit our production studio at
Melbourne Steamship Building
Suite 3 /  7 Divett Street
Port Adelaide SA 5015
Green Hill is Adelaide's own publishing company helping authors from the Adelaide CBD, to Salisbury in the north, as far as Victor Harbor in the south and the Hills to the east!

We are specialist book designers who understand the needs of Adelaide's writing community.
So how can I publish my book?
We will form a project team with your own personal account manager, to deliver your project on time and on budget – that's something you're unlikely to get from other book publishers in Adelaide. See the section on this page: How does the self-publishing process work?
Green Hill prides itself in being lean (but not mean). Our overheads are low. Much of our business comes from other states where we successfully compete with larger outfits who struggle with higher rents and other costs of doing business.
Unlike other Adelaide publishers, we offer a complete range of services including being able to offer great book printing solutions from printers in Adelaide and the best printers in other states and overseas.
And we are the Adelaide publishing company expert in ebook production and getting your new book into bookshops throughout Australia and worldwide.

——————————————————————-
How does the self-publishing process work?
While there are quite a few Adelaide publishers Green Hill is ready to start your project with our simple and proven Self Publishing 4 Bases © project management method. Below is the easy and simple steps to a successful self-publishing project.
1. Discovery – researching your self-publishing objectives:
financial and business objectives
potential readership
budget
timelines
2. Framing – recommended self-publishing options for you:
content review
media – ebook, print, social media, website decisions
production plan
3. Production – the book publishing project becomes reality
4. Distribution and marketing – getting the book into the hands of readers not just in Adelaide but across Australia and worldwide.
Distribution channel establishment
Promotion
How long does the self -publishing process take?
Green Hill is the only Adelaide publisher that will commit to getting your book from completed manuscript to the printer within a four-week window. Our Discovery and Framing phases take 1 week, and Production 2-3 weeks if self-publishers adhere to guidelines and timelines provided.