Non-fiction
You have the knowledge – we give you the voice
Green Hill has helped writers and authors to self-publish their research and experiences all over the world. We are experienced in all aspects of non-fiction including training materials, academic works, theses, self-help and Christian publications.
Visual communication is a key point in non-fiction. Green Hill works with you to establish a professionally designed format that engages readers.
Books are a powerful lever for your consultancy and business. You become a respected expert in your field as soon as your book hits the shelves. Imagine gaining new high-value clients as you present  a free copy of your book.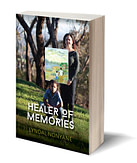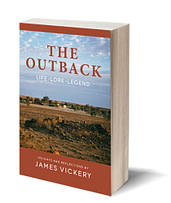 Call us directly on 1300 810 131 or place an enquiry to find out how you can publish your book.