Some of our author's books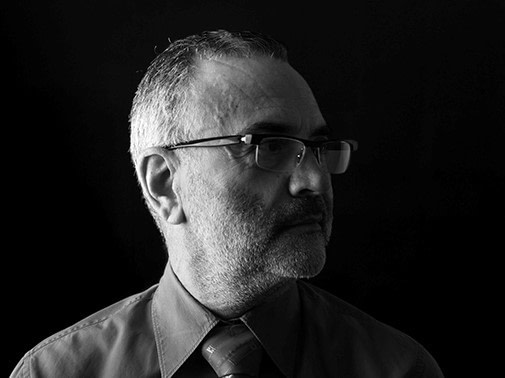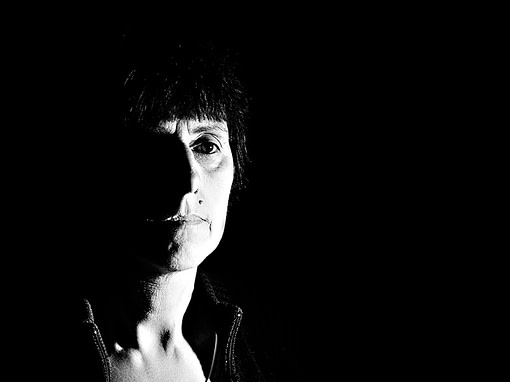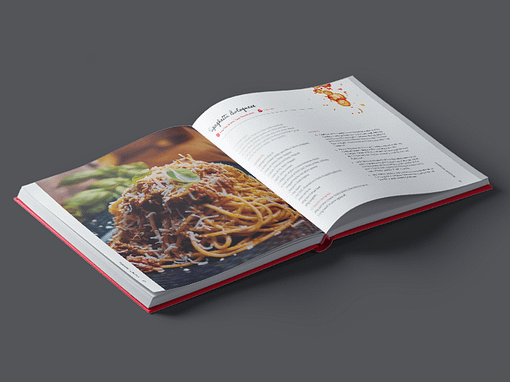 1. Crowdfunding
Fund your book by gathering supporters and readers before your book is printed.
Crowdfunding is the practice of funding a project by raising small amounts of money from many people. Today crowdfunding is used to raise support for many types of ventures but it is particularly effective in funding the cost of book production.
Green Hill will do preliminary design work on your book and build a crowdfunding registry on our industry partner Pozible. You can see working examples of the crowdfunding approach used by Green Hill authors here: Green Hill's Crowdfunding website
Included in the STARTER package
2. Manuscript assessment
How good is your writing?
Every author experiences a degree of self-doubt – publishing your book is a courageous decision. So at Green Hill we conduct a Manuscript Assessment as a part of your chosen publishing package, to provide you with a comment on just how well your manuscript is presenting.
A major element in your book's success is how well your manuscript reads. If your manuscript needs enhancement this can seriously damage your reputation and subsequent book sales. Included in the Starter, Essentials and Custom packages is a mini-assessment of your manuscript by an experienced editor.
Our editor will:
spend one hour examining and making comment on your manuscript (up to 30 minutes spent reading a portion of your manuscript);
provide a comment on your writing and some suggestions on how it might be improved;
give an example of how an editor would edit your manuscript and
an estimated cost of a full editing of the entire manuscript.
Please note the decision to edit your manuscript (at cost) is wholly yours. Many authors proceed with publishing their manuscript as is.
Included in the STARTER, ESSENTIALS and CUSTOM packages
3. Marketing fundamentals
The basics – we set you up.
Registering a series of ISBNs (International Standard Book Number) is the single most important way to start marketing your book. An ISBN means your book is find-able worldwide by readers and booksellers alike. An ISBN is used by publishers, booksellers and libraries for ordering, listing and stock control activities. A printed book cannot be sold without an ISBN.
Included in the STARTER, ASSISTED, ESSENTIALS and CUSTOM packages
4. Design
Quality book design is your book's public face.
It is critical that your book competes with those you see on bookshop shelves. The key to successful self-publishing is making sure your book does not look self-published. While our competitors use crude templates we only produce bespoke unique cover designs and individually designed and styled book interiors. This means not only will you be able to design a stunning cover but will have control over interior elements like:
title pages
dedication pages
chapter openings (including the use of opening drop-caps and capitalization), running headers and running footers
Image placement including captioning
You will provide your design brief direct to our senior book designer (not through the filter of an account manager).You will be presented with multiple cover and interior designs to review.
Included in the STARTER, ESSENTIALS and CUSTOM packages. ASSISTED packages include cover design only.
5. Professional typesetting
We use the art and science of typesetting to build a winning book interior.
At the fingertips of a professional trade-qualified typesetter your book will be reader and market ready.
Included in the STARTER, ESSENTIALS and CUSTOM packages. ASSISTED packages do not include typesetting.
6. International distribution
To market, to market.
Every author wants their writing to be read. With Green Hill we will broker setting up your new book for distribution, retailing, sales and reaching readers worldwide.
Included in the STARTER, ASSISTED, ESSENTIALS and CUSTOM packages
7. Author's own web-page
Your own webpage will let you start marketing from day one.
As a Green Hill author you qualify for your own marketing webpage where your book will be featured along with information about the author.
The page will have its own unique sub-domain that you can use to promote the book.
See examples here: australianauthors.store
Included in the STARTER, ASSISTED, ESSENTIALS and CUSTOM packages
8. Print your book cost effectively
Good print options are critical to the economics of your project.
Quality Print on Demand (POD) in Australia is a key to your project's success. Through Green Hill, upon final approval of artwork we deliver a single POD copy of your book printed in Melbourne. You can then order in small quantities, sell your book one at a time through online retailers like Amazon, Book Depository or Booktopia.
If you need to print in volume (over 800 copies at a time) then Green Hill's Green Asia Print service can arrange amazing quality print at amazing prices.
Included in the STARTER, ASSISTED, ESSENTIALS and CUSTOM packages

We're not just a self-publishing company, we are an assisted publishing company - partnering you in your publishing journey.
Australia's trusted self-publishing house.
Owned, managed, designed, typeset, printed and distributed in Australia, by Australians for Australian authors.
AUSTRALIAN OWNED - INTERNATIONAL MARKETING AND DISTRIBUTION