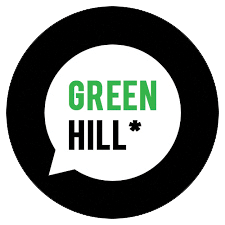 Make your book happen
with a solution to fit your budget.
Get a comprehensive range of inclusions to produce and help market your book.
$500 + GST   $550
VALUED AT $2,790
Enlist supporters to finance production. Everything you will need – package inclusions…
START WITH CROWDFUNDING
You can gather community support to pre-sell your book to supporters and readers.
When your crowdfunding campaign reaches its financial target  Green Hill finalises the build and print of your book.
$908+ GST   $999
VALUED AT $1,170
Get your book to print and market quickly and inexpensively…
CO-PRODUCTION
You format the interior to a designed template.
Green Hill builds a cover design and organises print.
$1,895 + GST   $2,085
VALUED AT $2,240
Everything you will need – package inclusions…
Essential
Green Hill does everything needed to maximise your book's chance of success.
VALUED AT $3,000++
For the most complex of publishing projects…
Custom
Green Hill does everything needed to expertly build a publication of complexity.
Our Custom option means that productions like cookbooks, training manuals, technical documents – documents rich in graphics and with elements like hierarchical headings, tables and complex footnoting – are effective, readable and highly marketable.

We're not just a self-publishing company, we are an assisted publishing company - partnering you in your publishing journey.
Australia's trusted self-publishing house.
Owned, managed, designed, typeset, printed and distributed in Australia, by Australians for Australian authors.
AUSTRALIAN OWNED - INTERNATIONAL MARKETING AND DISTRIBUTION